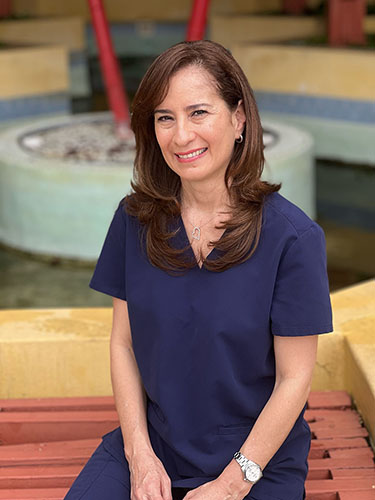 Myriam Penagos Quintero
Registered Dental Hygienist
Myriam, our certified registered dental hygienist, graduated from Colegio Odontologico Colombiano in 1992. She moved to the United States from her native Colombia and there after pursued her dental hygiene certification giving her over 30 years of experience in the dental field.
Besides being an all-star dental hygienist, on her free time Myriam enjoys spending quality time with her husband, family and friends and doing anything outdoors surrounded by nature that reminds her of her Colombian roots.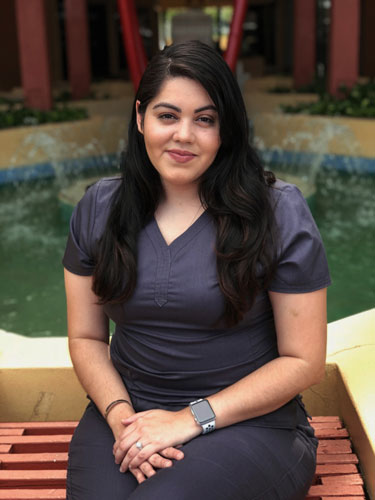 Caroline Robelto
Office Manager
Caroline, our office manager, has worked in the dental field for 6 years and in the insurance world for many more. Caroline and Dr. Marino also have a long history and first crossed paths at the start of Dr. Marino's career. She left such a strong impression on Dr. Marino, that years later at the time when Dr. Marino branched off to start her own private practice, she without hesitation asked Caroline to join her and to help lead the team. Caroline was born and raised in South Florida and is a native Spanish speaker being that her father is Colombian and her mother Chilean. Besides being an epic office manager, She enjoys spending time with friends and family, visiting the Disney world parks and helping any animal in need. Caroline also finds therapy in nature and can be found paddle boarding or running away to a new state to explore different hikes.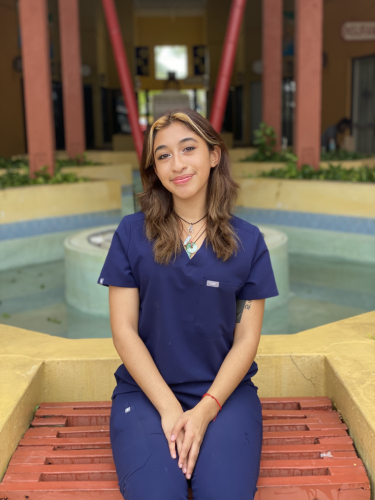 Keylah Vargas
Front Desk
Keylah has been in the customer service business since she was 16 years old and has decided to pursue Business since graduating from Doral Academy in 2020. Another goal of hers is to travel across the world and being able to gain new cultural experiences. Her biggest passion area is spirituality and feeling connected to herself and the earth. She is currently in the process of learning Bhakti (devotional) yoga. In addition, she is also known by her friends for her love of spicy food which stems from her Peruvian background. She enjoys listening to music, exercising, thrifting, skateboarding, reading, and making art.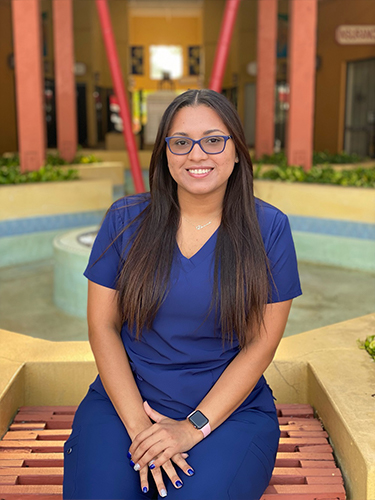 Danna Bonfante Porras
Dental Assistant
I was born and raised in Cartagena-Colombia. My family and I moved to South Florida 6 years ago. I've been in the customer service business since 2017. I'm a certified dental assistant graduated from South Florida dental assisting school. My goal is to become a hygienist to help those in need. Besides being a dental assistant, I'm convinced that with God everything is possible and that faith is all we need. I enjoy spending time with my boyfriend and our families. I love to travel, I love new adventures and I love adrenaline. I really enjoy a beach day and a good volleyball game. I am a true believer that life gets better when you are dancing!